Brian Morrow Creative Principal
Brian Morrow has a passion for turning ideas into a living, breathing entity, from creative concept through execution. Brian has an international reputation as an established Project Principal, Executive Producer and Creative Director with a clarity of vision and a proven success record of projects. With over 22 years and $1.2 billion of entertainment design experience, Brian has created and seen the opening of a wide range of multimillion-dollar, award winning projects.
Brian delights in projects that combine strong storytelling with technology, to inspire guests to connect to each other. From show-set design to world-building, Brian's project successes in rides, attractions, shows, and entertainment include work at Disney's Animal Kingdom, SeaWorld Parks, Europa Park, Baha Mar Resort, Busch Gardens, Discovery Cove, Disney's Resorts, and Sesame Place.
The studio is a diverse mix of people, backgrounds and experience. Some of us come from traditional theme park design, while others have backgrounds in live entertainment, media production, and even dolphin training.
executive producer
media producer
creative director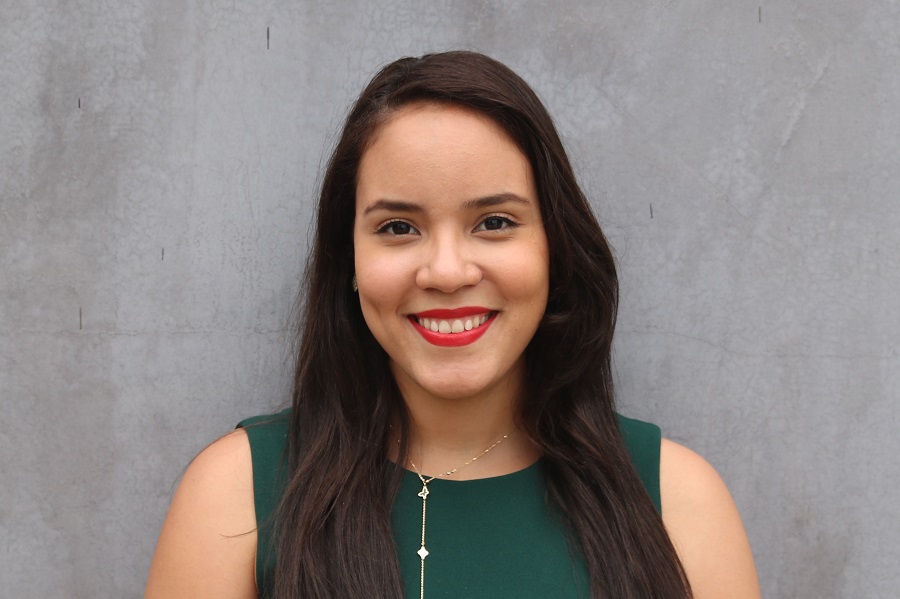 architectural design
production design
concept design
creative director
attraction designer
3D modeler
creative design manager
production design
zoological design
studio manager
graphic artist
production design
concept designer
experience design
production design
producer
creative writing
playologist
creative associate

production layout
creative writing
executive producer
live entertainment
art director
creative associate
project site leadership
logistics